High Quality Poetry
A Published Poet
Committed to Excellence
Many Satisfied Customers
Fast Service
First Draft in One Week or Less
Committed to Speedy Additional Drafts
Special Rush Service Available
Guaranteed Satisfaction
Direct Contact with Poet
Unlimited Drafts/Rewrites
Revisions Until You are Happy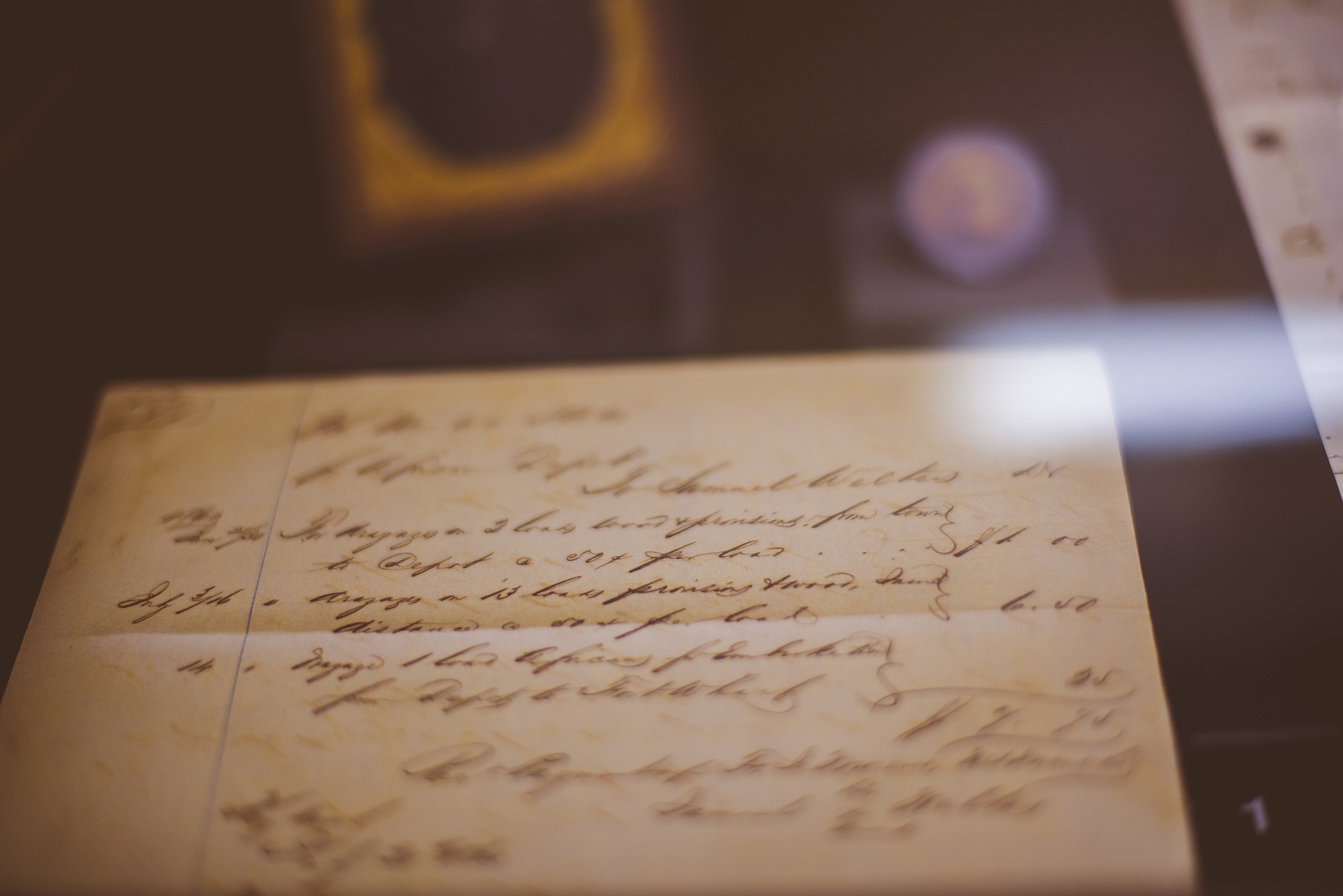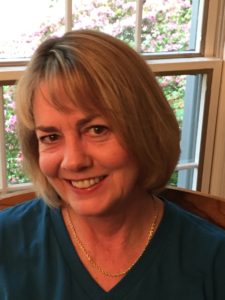 About the writer
I've enjoyed writing poetry as long as I can remember. For me, writing is a way to process feelings, capture memories and document life's important and special moments. After "escaping" from a successful and demanding career in the corporate world, I began to focus more on this God-given talent of mine. My mother was also a writer and when she died, my writing proved to be therapeutic. I took poetry classes and joined a writing group. My poems are published in numerous regional and a few national publications and I am currently working on publishing my own book of poetry. I have written hundreds of poems, many written as gifts for loved ones to commemorate special occasions. Some were poems about people I didn't even know! These were "commissioned" by friends who knew that if they gave me the details, I could craft a personalized poem or tribute to creatively express their feelings. Those experiences fulfilled me…especially when hearing how much the poem was enjoyed by the recipient. That's why I started my new career: Second Verse Poetry ~ Custom Poems, Tributes and Speeches. I would love to help you express your feelings in writing and/or create a unique gift for a special person in your life.
~ Debbie Pea
Second Verse Poetry
Testimonials
"Debbie Pea has the flair to write a poem that captures the essence of who you are, your quirks and funny ways, talents you never knew you had, and the love and admiration others have for you . . . it'll make you blush!  Then you'll frame it!" - Suzanne Ruff, Author The Reluctant Donor
"Debbie, thank you so much for creating the lovely tribute for my Dad. You expertly captured all the parts of his life that made him 'Dad' with your beautiful poetry. It is a treasure to read. You have a true gift and I thank you for sharing your gift with me." ~ Linda Linnerooth, Woodbury, MN
"Debbie did an amazing job using notes about our twin two year olds to craft poems we will always cherish. Her poems pull together so many great qualities and moments we shared with her. Reading her words bring me back to who our little girls were, foreshadowing..." read more
"When my darling niece Libby was getting married, I pondered what would be a special enough gift of love---something that she would cherish for life? Then it came to me---I'd ask Debbie to write a Wedding Day poem for her. Debbie's skillfully crafted..." read more
Get Your Custom Writing
Click on "Order Now" to go to the Quote Request Form.  Once that is completed, you will be contacted to discuss your project and to complete a brief questionnaire with details about your loved one.  When you are ready to proceed, payment will be required and the writing will begin! Within one week, you'll receive a first draft which you can review and make changes to, or provide additional detail you would like to include. You can review and make changes as many times as necessary until you are totally satisfied. Consultation takes place over the phone or by email, whichever you prefer. Once you are happy with the final draft, it will be sent to you in the mail on special stationery suitable for framing.
Short
$50
/Half Page
Receive a 1/2 page poem, tribute or speech with unlimited revisions.
Standard
$100
/Full Page
Receive up to a full page poem, tribute or speech with unlimited revisions.
Long
$150
/Over Full Page
Receive over a full page poem, tribute or speech with unlimited revisions.
Greeting Cards
$50
/Custom Wording
Receive wording for a greeting card or invitations with unlimited revisions.
Payment
Why is payment required up front? Creating a personalized poem requires concentrated effort, time, inspiration and creativity…and once I send out a draft or completed poem, I can't take it back if a customer refuses to pay. That's why I guarantee that I will keep working until you are satisfied. I am a Christian and I take pride in my work. I value your trust and I want you to be happy enough to tell others about my services! If you are still not convinced, please call me and let's get acquainted. I want you to feel comfortable with the process.